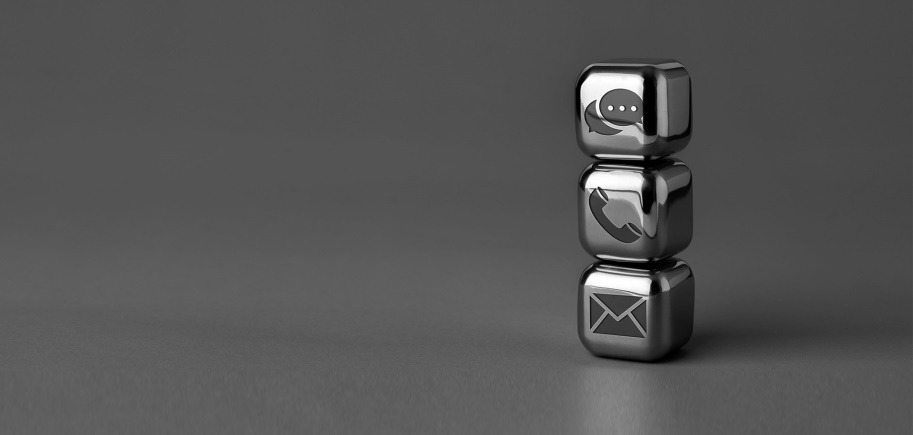 Since the site was born in 2009, Kingsmouth has been trying to introduce the best in casino. Kingsmouth's readers are affluent young professionals and insatiable consumers with enormous spending power. They live and breathe product casino and gambling.
How to Contact Us?
We are very interested in your suggestions and feedback. Please contact us via e-mail:
admin@kingsmouth.com
We are not accepting ad network solicitations at this time.
Thank you!